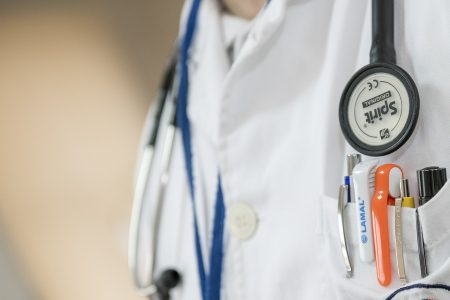 Working together for the patient
Medicines by Post trading as Unicare Pharmacy Ltd was born in 2007 with a strong heritage in traditional pharmacies, where our founding pharmacists worked. We know too well the frustrations of patients when it comes to managing their medication and health. This is why we have set out to reinvent pharmacy care and put patients at its heart.
93% of our patients find getting their medication from Medicines by Post more convenient than traditional methods. Plus, as an online service, we also save them an average of 3.5 hours per month1 travelling to the surgery and pharmacy. Our services can benefit anyone on repeat prescriptions including patients with reduced mobility, busy lifestyles or those with limited access to traditional pharmacies.
Medicines by Post is a different kind of pharmacy:
• no waiting in line
• no picking up & dropping off repeat prescriptions
• no waiting for medicine stock to come in
• no worrying about running out of medicines
• the convenience of modern tools: reminders to reorder, ability to manage your repeat prescriptions via email and friendly pharmacists available to assist
How Medicines by Post works for GPs & the NHS
With 43% of the UK population currently receiving a repeat prescription, it currently costs the NHS £8 billion each year1. Here's how Medicines by Post helps GPs and the NHS:
• 60 days a year are saved by each GP practice when patients use online ordering
• £155 million is saved by the NHS thanks to online ordering1
• Medicines by Post dispensing costs are 16% to 29% cheaper to the NHS than other methods